SOLUTIONS
Robust, intelligent and scalable manufacturing IT solutions that deliver.
Industrial environments are often challenged by significant IT overheads and complexity. BVS solves the manufacturing IT headaches with flexible software and hardware that provide intelligent, cost effective solutions.
Belvoir Valley Solutions (BVS) understands the complexity of IT in an industrial, engineering or manufacturing environment. We bring a combined 60 years' experience that ensures your IT operations drive down operational costs and supports productivity.
We are dedicated experts. BVS is committed to ensuring that every customer, no matter how big or small, receives the best service.
We deliver manufacturing IT solutions that meet your operational requirements and implement them with minimal business disruption.
COMPLETE INDUSTRY 4.0 PLATFORM
Optimise productivity, whilst reducing complexity with an end-to-end solution
Turn your data into powerful knowledge that feeds into a complete manufacturing IT solution, from virtualised infrastructure, intelligent data capture and analysis, to system integration. Reduce the complexity of your IT environment, without compromising on flexibility.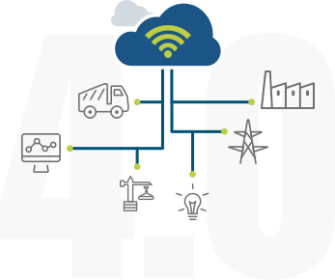 INDUSTRY 4.0 PLATFORM
Be confident that your IT infrastructure is ready for your future
POWERFUL IT PACKAGE
Providing all the benefits of the "Datacenter in a Box" virtualised platform, alongside the "Real-Time Data Capture" solution.
MANUFACTURING EXCELLENCE
IT solutions tailored specifically for the needs of industrial and manufacturing businesses to enhance productivity, at the scale required.
TRACEABILITY
Smart sensor connectivity captures data to build operational visibility and enhance procedures.
HYPERCONVERGENCE INFRASTRUCTURE
Remove IT complexity with this innovative virtualisation technology that provides flexibility and scalability.
CONNECTIONS
Remove IT complexity with this innovative virtualisation technology that provides flexibility and scalability.
CONSULTANCY
Design, installation and support based on decades of industry knowledge across large-scale industrial environments.
We support manufacturing and industrial business across the UK with expert IT infrastructure solutions. Centrally based in the heart of the Vale of Belvoir, Leicestershire, BVS provides IT services nationwide.
PARTNERS
Collaborating with our partners allows us to provide a convenient 'one stop shop' for delivering complete manufacturing IT infrastructure Solutions.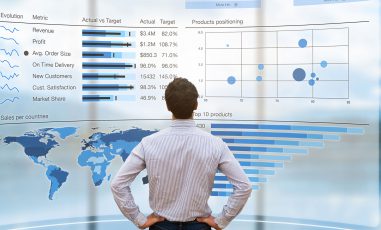 Virtualisation Traditionally, operating systems run on a dedicated, physical server or workstation. In most cases this is a very inefficient use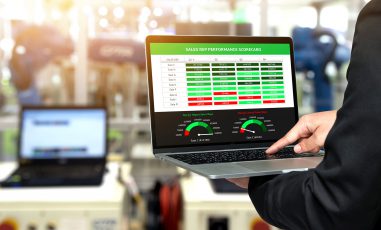 Cloud computing comes in three forms: public clouds, private clouds, and hybrids clouds. Depending on the type of data you're working with,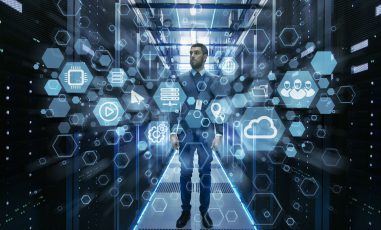 What is a VLAN? A VLAN is a Virtual LAN or virtual local area network. A VLAN is very similar in functionality to a subnet in so much as the