Our strategic partnerships enable us to deliver the best services and solutions, based on sector specific expertise. Together, we provide a convenient 'one-stop shop' for the complete IT infrastructure solution.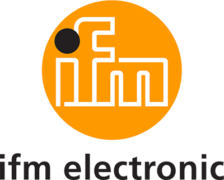 IFM Electronic
Delivering a connectivity and data analysis solution, IFM Electronic specialises in 'sensor to ERP' technology. Able to increase efficiency and productivity from optimising the manufacturing process, IFM offers the peace of mind of advanced traceability with its quality and reliable sensor technology.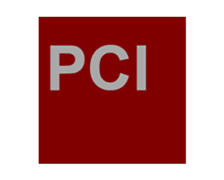 PCI Installation
Providing electrical installation, design & control and data cable installation service to BVS customers, PCI Installations' expertise lies in electrical engineering services mainly focusing on industrial installation. PCI Installations aims to optimise process and infrastructure for a wide variety of manufacturing companies.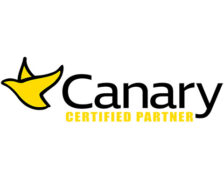 Canary
Canary provides a world beating Data Historian & Reporting Tools package. A single and scalable Historian solution that is designed to capture, store, analyse and display your process data with ease. BVS are proud to partner with Canary enabling us to deliver critical insights into your operational and process data.
BVS designs, configures and implements robust solutions, pulling in the right mix of partners, based on your unique requirements.